FR. John MURRAY, Member of the Order of St Augustine,
Sunday, December 20, 2020
These pictures are of our 10 am Mass Community Christmas Brunch which we shared this Sunday after mass.  They tell the story.  No need for words.  Just and most impaortantly 
A Happy, Holy and Healthy Christmas to All!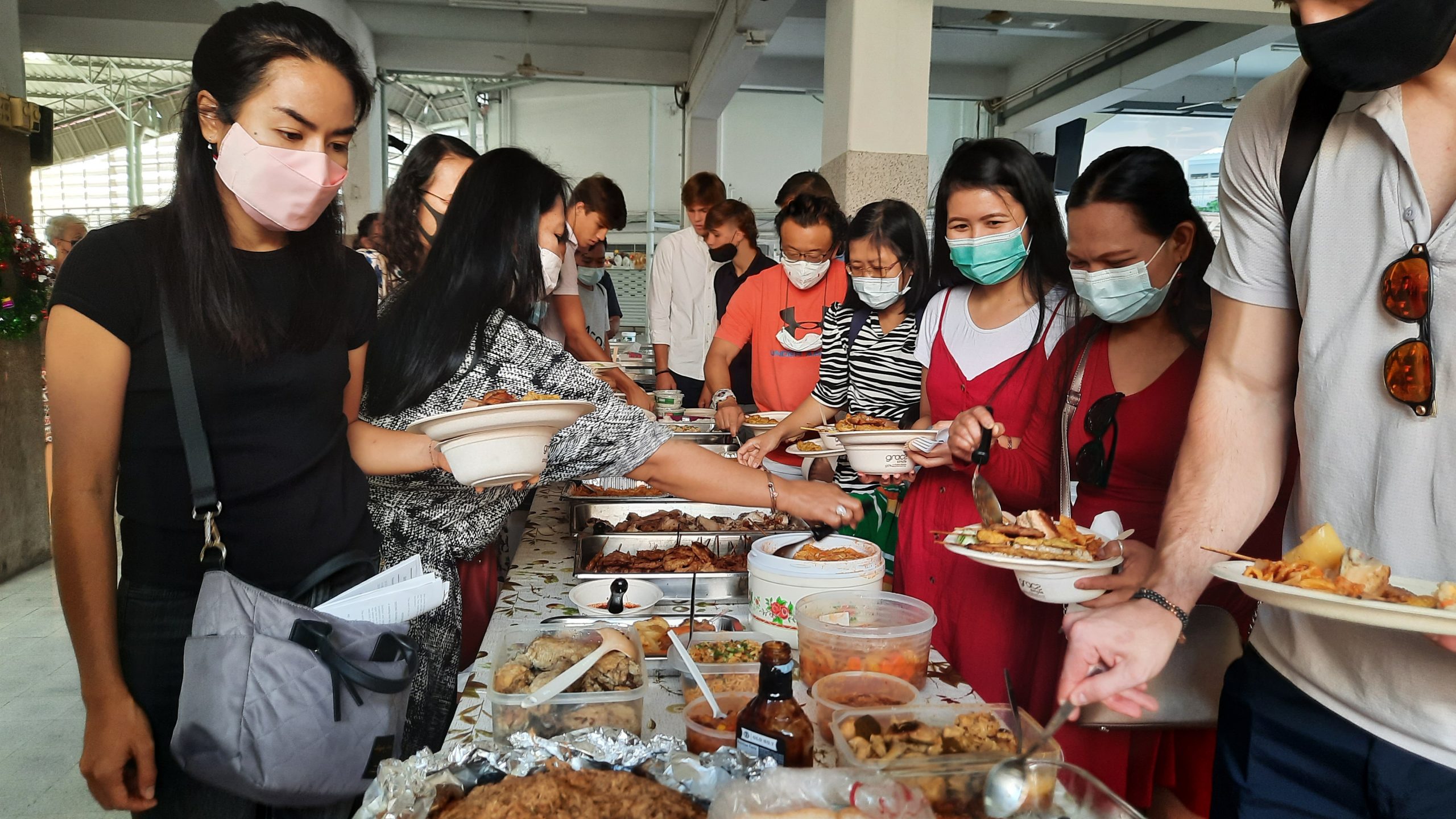 The food was delicious and plentiful.  None was wasted as our table was shared with our refugee brothers and sisters.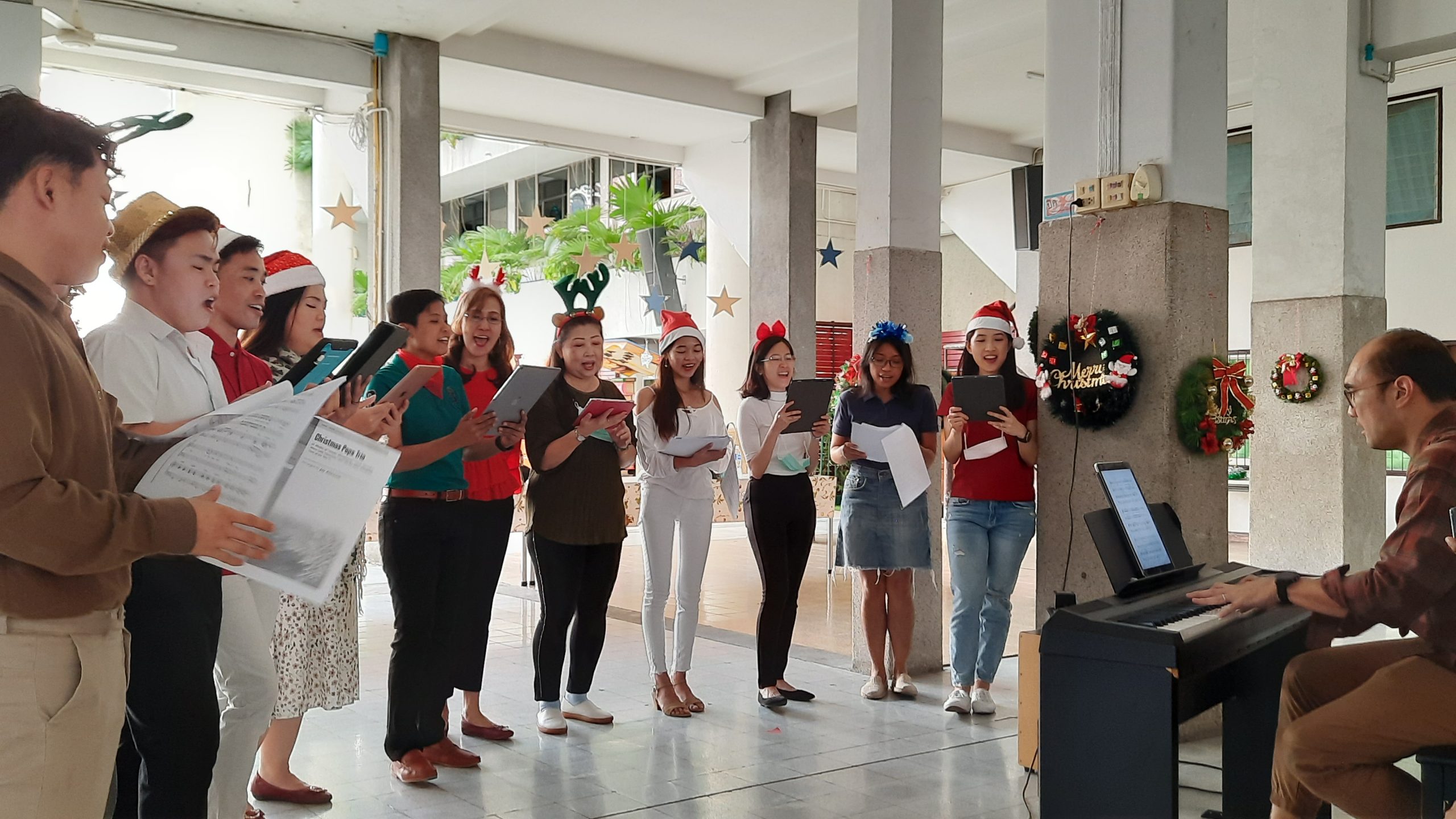 Our choir sings Christmas songs with gusto.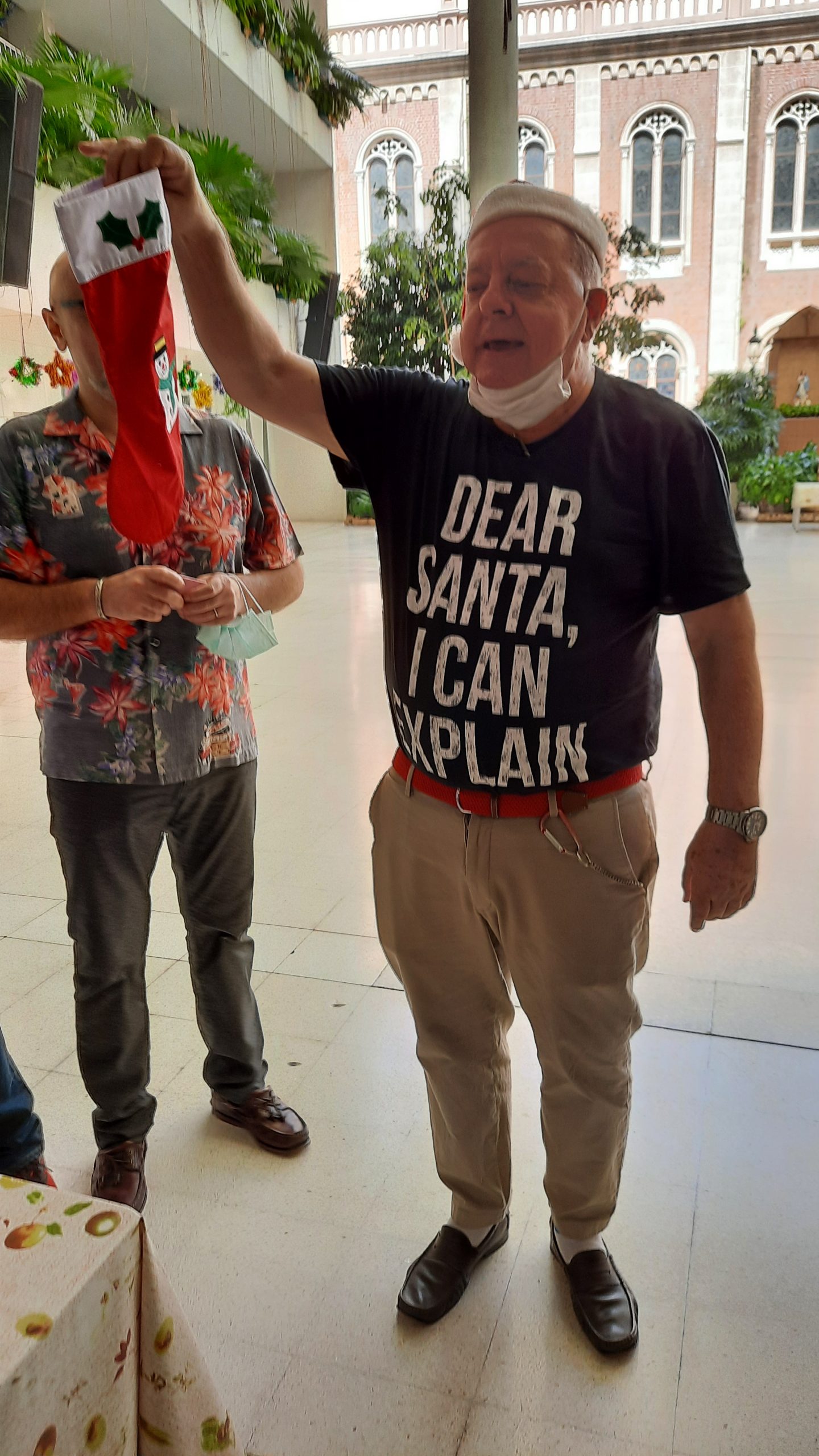 Let us share our Christmas with those less well off.  Donations please in the Santa stocking.